Innovating Practice, Improving Sustainability
Ensuring safe and secure water resources is vital to the future of Canada's social and economic prosperity. The Canadian extractive industries sector, with mines in every province and territory, is a key national pillar, contributing $44 billion to the economy in 2017 (National Research Council, Canada). However, globally this sector utilizes 7 – 9 billion cubic metres of freshwater every year in processing resources such as metals and oil/gas (Barlow, 2013).  As these waters are used to process mine products, they are geochemically affected and have the potential for significant downstream environmental impacts if not managed properly.
At the University of Toronto, our Mining, Water and Environment Facility is equipped to directly address this challenge by utilizing a holistic approach combining high resolution geochemistry, molecular microbiology and biogeochemical experimentation. We carry out world-leading multidisciplinary research and highly qualified personnel training. Our research aims at identifying microbial linkages to wastewater quality in both Canada's oil sands and base metal mining sectors at spatial and temporal scales never previously assessed. We are consistently aimed at generating crosscutting knowledge breakthroughs and developing innovative new tools vital on a sector-wide scale to better monitor and treat mining wastewaters. The results of our research will enable  better management practices, and reduced risks of environmental impacts and liabilities. Ultimately this will help ensure the sustainability of the Canadian resource sector and secure Canada's freshwater supplies.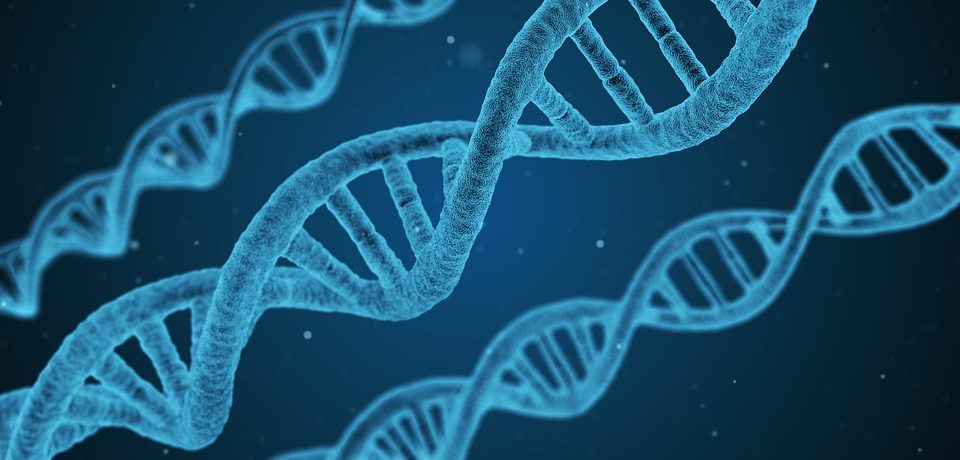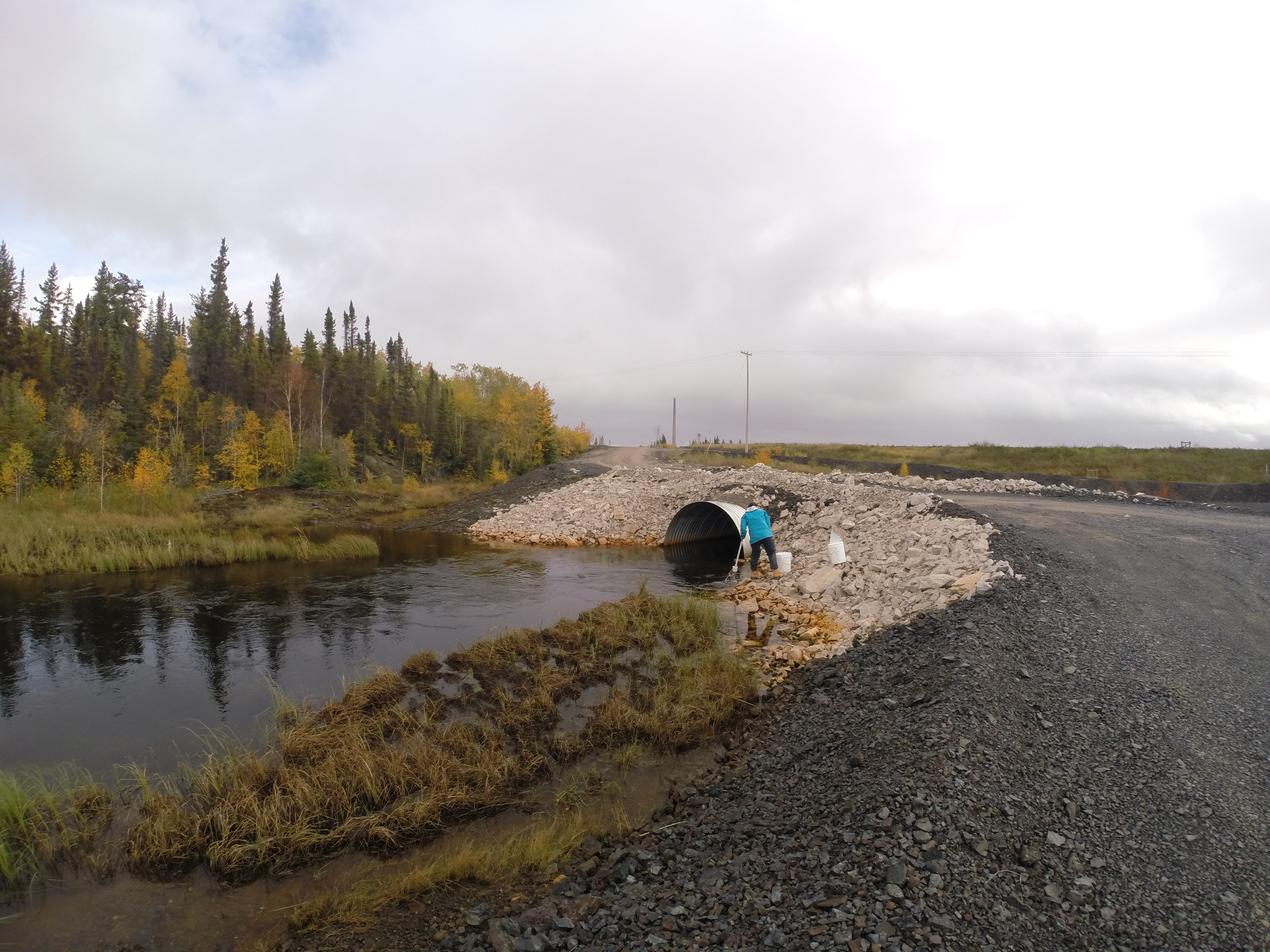 Base Mine Lake – BML Project involves the study of redox biogeochemistry in the oil sands first reclamation End Pit Lake. It is funded by NSERC and Syncrude Canada Ltd.