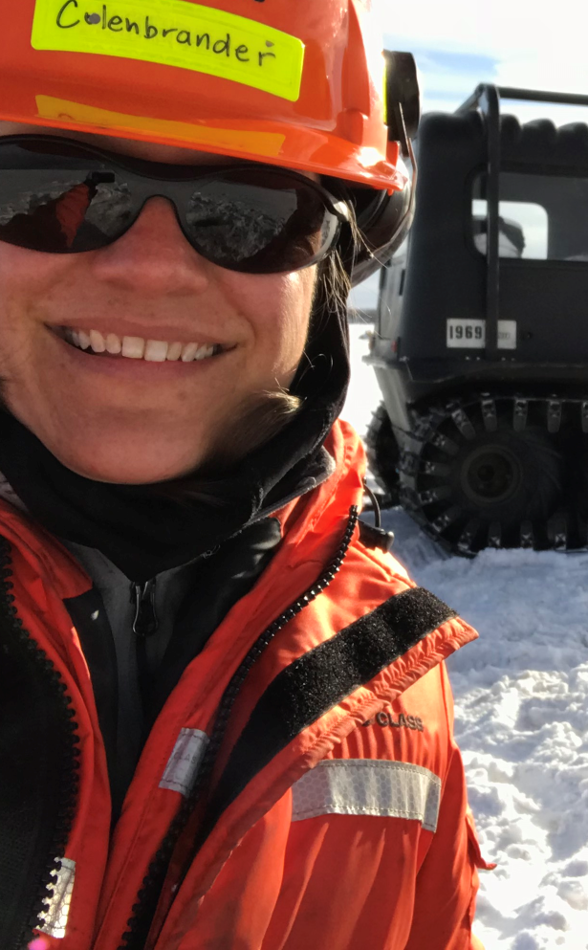 Tara Colenbrander Nelson – Field Research Technician and Lab Manager
Tara organizes all field work and sampling strategies with the team. She is an experienced field researcher with many years working as a consultant in the mining sector. She is also the Warren lab manager.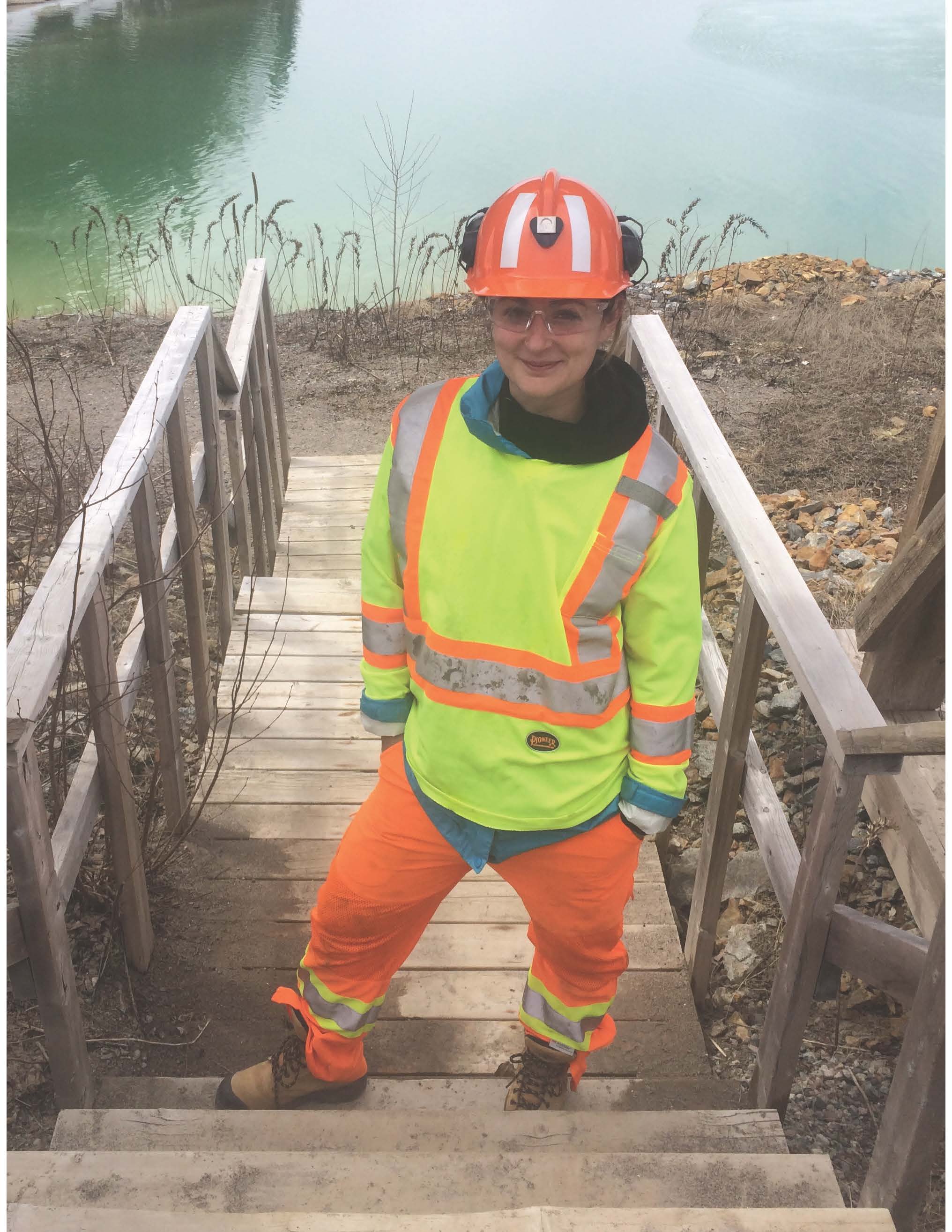 Dr. 
Kelly Martin
 – Research Associate
Dr. Martin's post-doctoral fellowship within the Mining Water and Environment lab focuses on geochemical and microbial field investigations on the Mine Wastewater Solutions project. She holds a BSc (Honours) in Biological and Earth sciences, an MSc in Chemistry and Chemical Engineering, and a PhD in Earth and Environmental Sciences.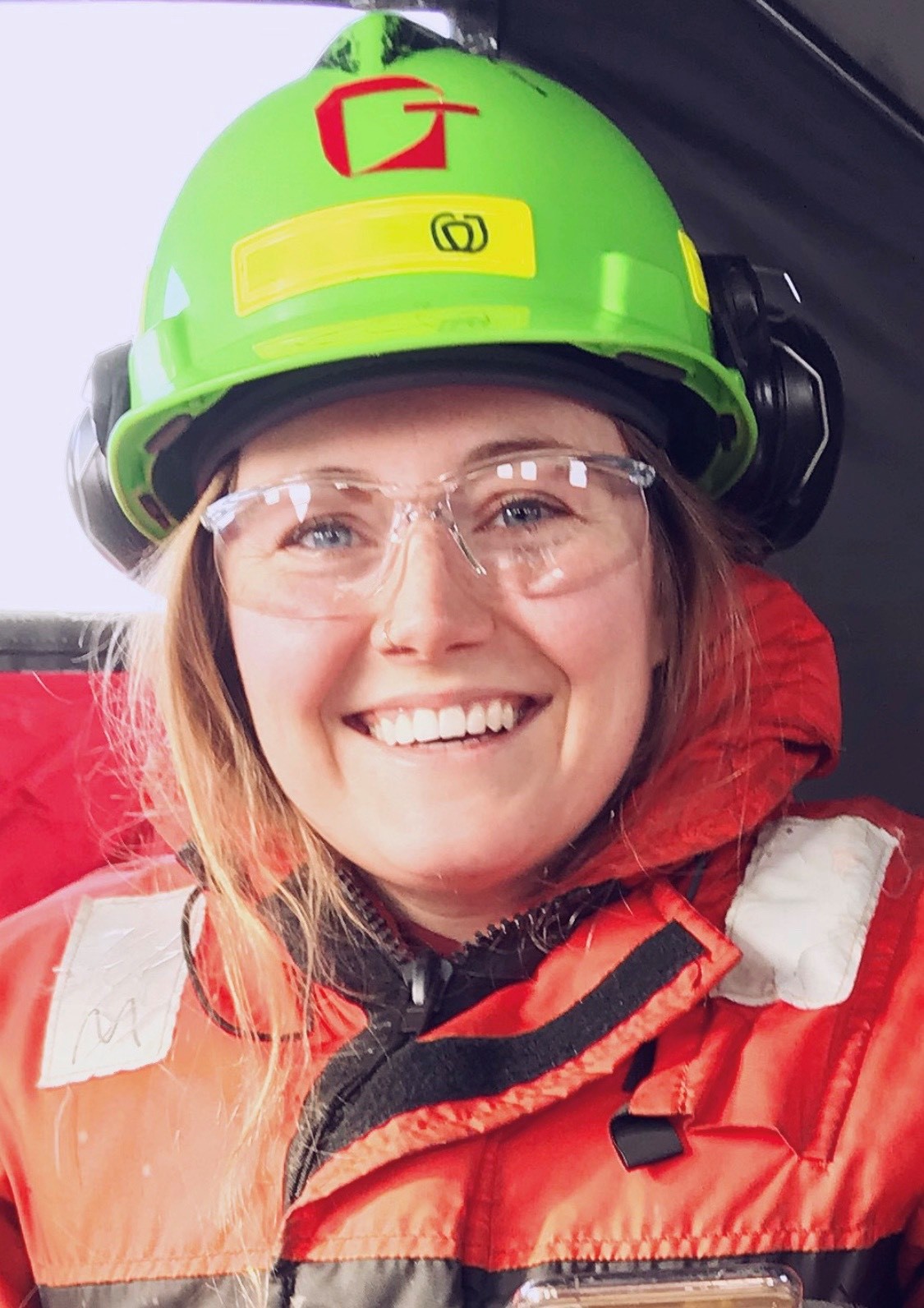 Lauren Twible
 – PhD Student
Lauren Twible's PhD research focuses on understanding sulfur oxidizing bacteria in extractive resource sector mine wastes. Lauren holds a BSc (Honours) in Environmental Science and an MSc in Geology from Western University.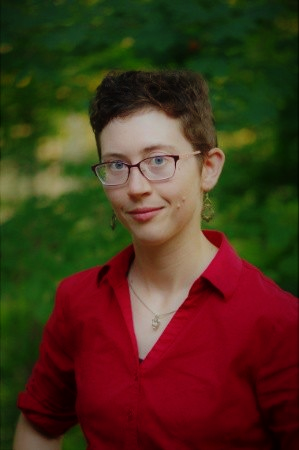 Jennifer Gordon – PhD Student
Jennifer is a M.A.Sc. student who is applying her environmental science background in Dr. Warren's lab.  In particular, she is interested in exploring connections between the sulphur genes revealed through metageonomics of bacterial populations, abiotic inputs, and the rate of microbial sulphur oxidation.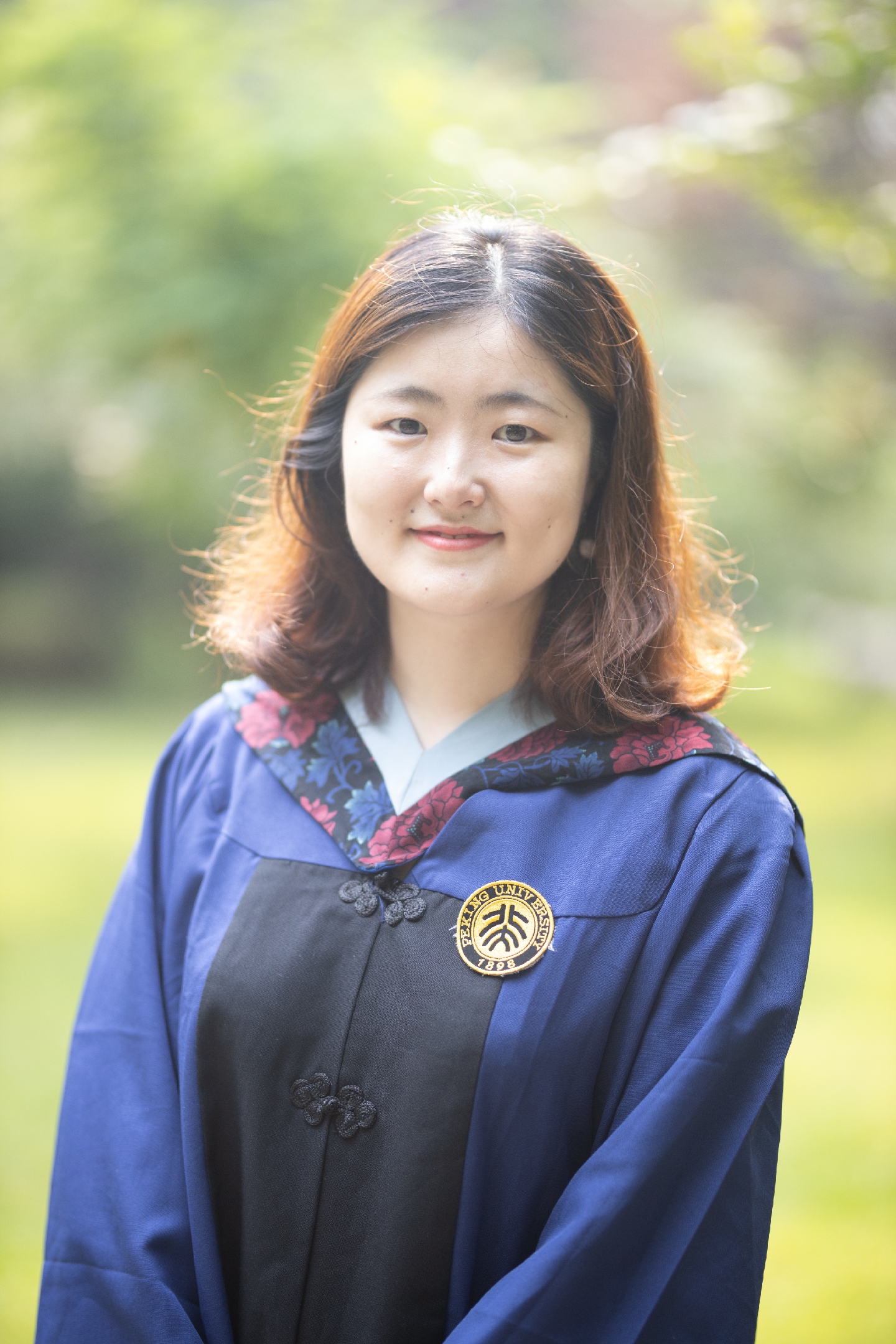 Yunyun Yan – PhD Student
Yunyun Yan is working to better understand sulfur dynamics and related microbial activities in oil sands End-pit Lake. Yunyun holds a BSc and an MSc in Environmental Sciences from Peking University.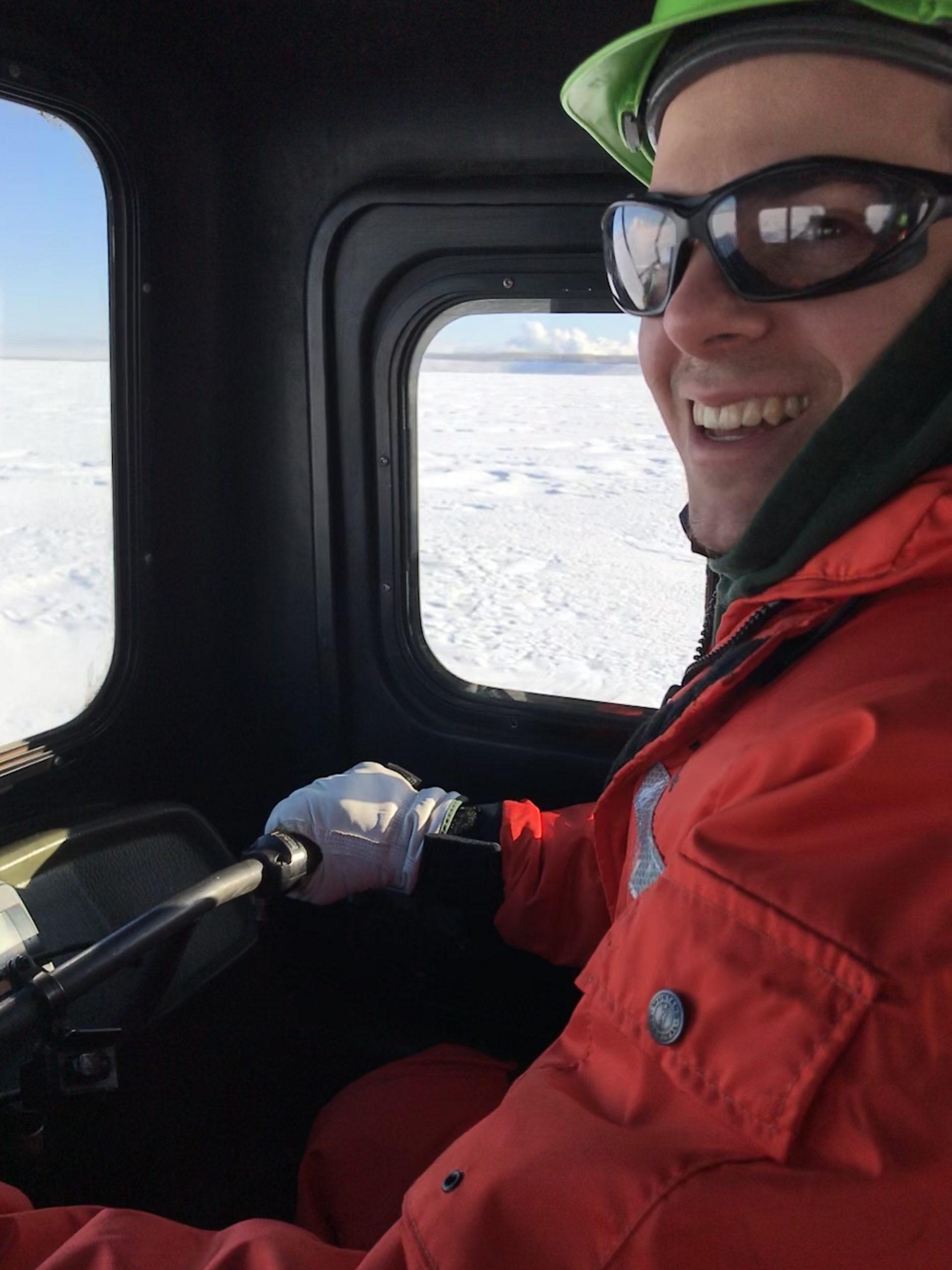 James Arrey
James Arrey is researching the impact of sulfur cycling microbes in the oil sand's first end pit lake. James holds a BSc (Honours) in Biochemistry from the University of Guelph.