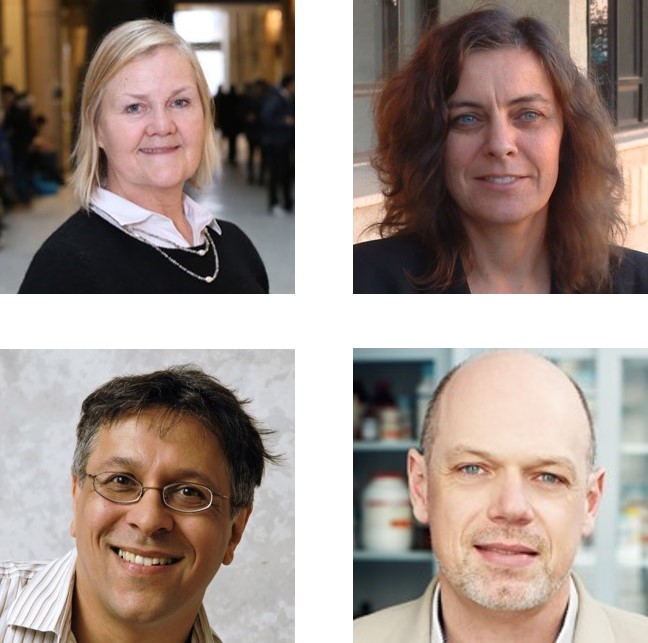 Professor Lesley Warren is an aqueous and microbial geochemist, who has pioneered the development of integrated approaches to address key questions linked to the roles microorganisms play in geochemical cycling, with a significant focus on water quality management in mining contexts. She has an internationally recognized and substantial track record of resource sector-based (oil sands and base metal mining) integrated geochemical and microbiological investigation.
Professor Jill Banfield is an earth scientist who studies the structure, functioning and diversity of microbial communities. She is a world leading expert in development and application of genomics technologies to environmental and health contexts.
Dr. Simon Apte is an internationally recognized leader in aquatic chemistry, with expertise in S chemistry and geochemical modeling applied to the mining sector. Dr. Apte has worked for CSIRO for over 25 years and a large part of his work involves the investigation of water quality problems throughout the Asia-Pacific region. This includes assessing the impacts of mining and other developments on tropical locations. His research team investigate the speciation and bioavailability of trace metals in aquatic systems.
Professor Christian Baron is a molecular microbiologist and biochemist. Dr. Baron's research focuses on functional proteomics, structural and chemical biology, and drug design. Find him on Twitter @ChristianBaron